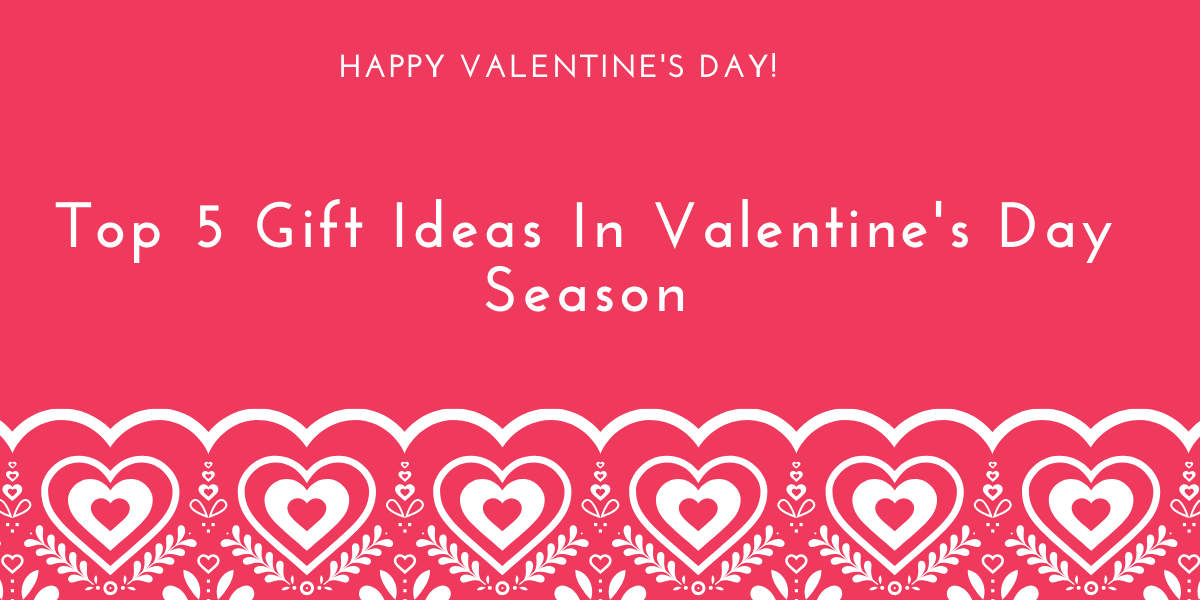 If you want to make happy you're loved one in this valentine season then make sure how you can make her happy. Everyone likes to get gift specially women. If you are choosing a best gift for your loved one then you can make happier her. We have at The Cake King vast gift collection describing below 10 best gift options for valentine days:
Chocolate Bouquet-
A chocolate bouquet is made with bunch of flowers and chocolates. It looks awesome because it is decorated with fresh flowers and yummy chocolates. It is one of the best gift for girlfriend. She will taste the yummy chocolates with smell of fresh roses.
Personalized Photo Cake –
Personalized photo cake is the second gifting choice because many people don't like sweet and cream. If she is on dieting then she do not prefer to eat cakes more. Although cakes are yummy and liked by mostly people. But if you are sending Photo Cake then it will more personalized and make her happy. If you have any old pic of your girlfriend then you can put it on cake and send her which will make her more happy and amazed.
Personalized Coffee Mugs Or Water bottle –
Coffee mug or water bottle is most useful things which she can use in her office or daily use as well. We have option of Personalized Coffee Mugs or Water bottle with printed photo of your loved one. So, it is also a best gifting option.
Image Source - amazon.in
Roses with Chocolate –
If your girlfriend likes chocolates more than you can send various types of chocolates with some roses. It will make her happy.
Teddy Bear –
It is most popular gift which is sending by many people to her loved one. Everyone like teddy bear and play with that. So, you can send a teddy bear also to your loved one.
---