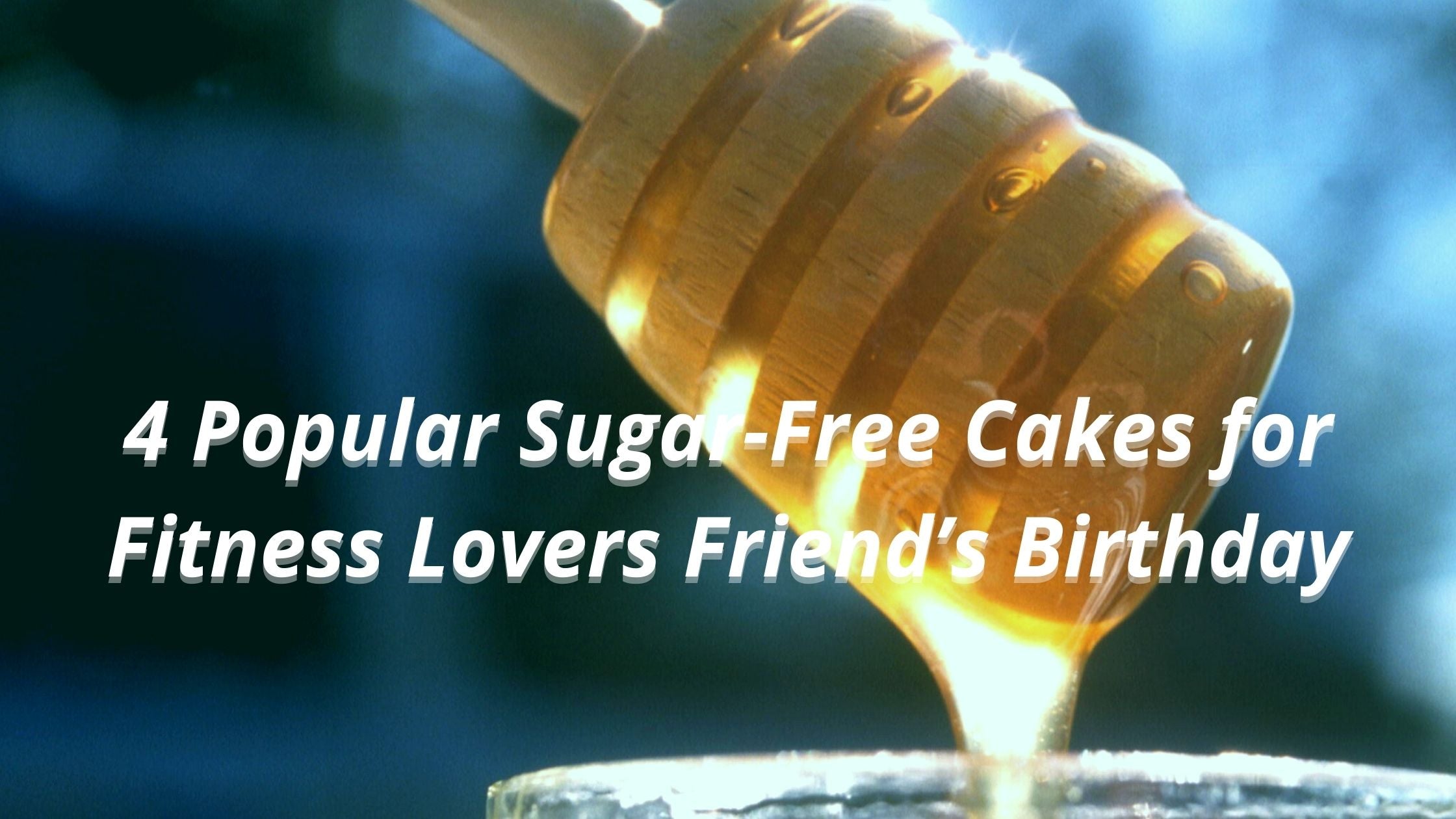 Cakes are everything that an occasion needs. But yes, we do have fitness lovers who may not even touch the cakes. For such folks who are fitness freaks and even won't allow a single cheat day, will love to eat sugar-free cakes. It is okay; you can order sugar-free and fitness-friendly cakes from The Cake King. The cakes are delicious and something to die for! And the best part, midnight cake delivery service.
Even if they're sugar-free, they're tasty, and you'd love to order more in the future. So here are some of the top 4 sugar-free cakes that fitness lovers will love!
Black Forest Cake
Black forest cakes are one of the most common cakes, and yet everyone loves it. It is just beautiful with all the frosting and everything. Here, you can get the best sugar-free cakes such as this, which will certainly make your fitness buddy fall in love! Get this cake with The Cake King, and chose online midnight birthday cake delivery in Noida to surprise your loved ones!
Coffee Cake
For coffee lovers coffee means everything. If your fitness birthday buddy loves coffee, get her/him this birthday cake. It is sugar-free and yet very scrumptious. By the looks of it, you can surely say it is mouthwatering! Others will also like the cake since its healthy and delicious. One can eat it without worrying about gaining extra calories. You can also order a photo cake delivery in Delhi, Noida, and Ghaziabad with coffee flavor.
Molten Red velvet Cake
We all have had our molten chocolate lava cake, but have you heard of molten red velvet cake? This birthday, you can order some of the best looking and tasting cakes from The Cake King.
The bakers and cake designers make sure to make these cakes sexy enough to grab the attention of anyone! Get this sugar-free molten red velvet cake delivered at night to your home from The Cake King!
Chocolate Cake
Nothing beats the traditional chocolate cake! Oh yes! It is tempting enough to eat every piece of it. But don't worry, if you want this lovely piece of art in your mouth, order this at The Cake King! Get this sugar-free and fitness-friendly chocolate cake. Best birthday for any fitness lover!
The frosting is too beautiful to avoid, and your friend will surely fall for it once they get their first bite. Though it is prepared sugar-free, it is scrumptious.
Get your photo cake delivery in Noida. Add your buddy's photo on any cakes given above. Get midnight cake delivery in Noida. All you need to do is select the best cake you'd like your fitness buddy to have on her or his special day!
Summary: So make your fitness lover friend's birthday even more memorable and without letting them gain extra calories with these yummy sugar-free cakes. You can order photo cake delivery in Noida or can also order for midnight cake delivery in Noida.
---