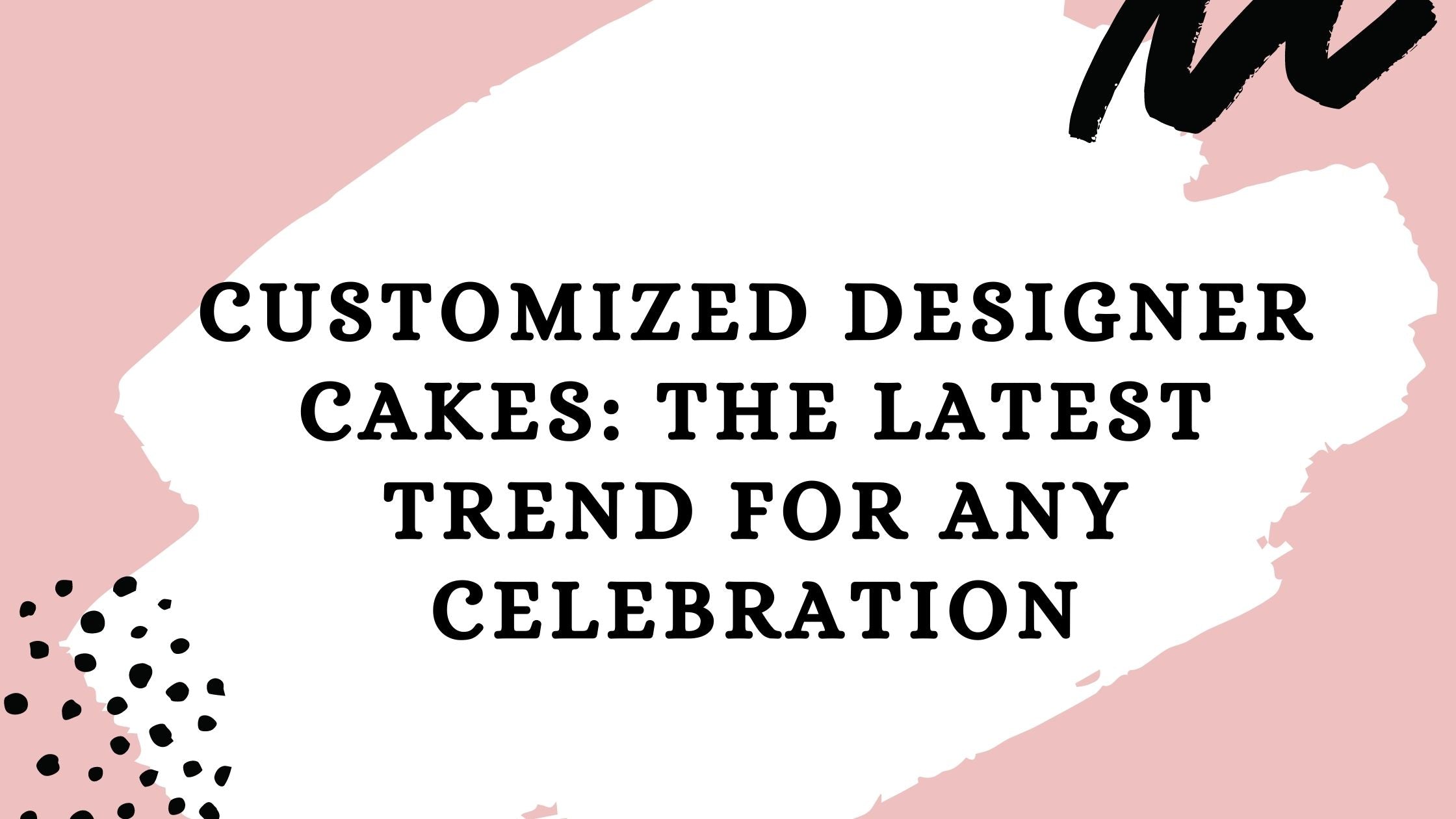 The literal meaning of customized is a modification of something to suit a particular individual or task. The same thing also applies to a cake product. All tastes, needs, and preferences are not the same. This is why online cake shops are ready to cater to the needs of customized theme cakes lovers as per their food habits and specific requirements. A customized designer cake takes over a traditional and repetitive cake type and it stands out from the regular layered cakes. Such a cake gives you a break and offers you an element of awe and surprise. Cake lovers need a change and something new that can please their senses and make everyone around drool over a cake product that is hard to resist. A customized cake is all about, flavor, designs, and ingredients used.
A cake can be normal or luxury but it is incomplete if it misses the factor of a theme. A theme gives a cake a new look and appearance that make you not believe your eyes. Just think of the items that help you create a layer and toppings and you have a new reason to make an impression on all around you.
Latest and best-customized theme cakes
If you are planning for a big and special day ahead for your loved ones, make sure it is high time to look for a cake that has the real potential to celebrate your life. And such a cake is available around you in the form of customized celebration cakes at The Cake King. Here-mentioned is some of the trendy and sweet cakes based on customized themes that you can effectively try on the following occasion. These occasions include Anniversary, Baby Shower, Bhai Dooj, Birthday, Children's Day, Christmas, Diwali, Doctors Day, Easter, Fathers Day, Friendship Day, Mothers Day, New Year, Raksha Bandhan, Valentine's Day, Wedding, and Women's Day. Let's take a look at what is trendy at an online cake shop of your choice.
Beach theme cakes and bachelor party theme cakes – Wow beach-themed cake just for the bachelor party, either it's a birthday, farewell, or anything else. Your bachelor party cake look must be naughty to enjoy and make the party memorable.
Wedding cakes and doctor cakes – People order the cakes as per the person's nature and profession. We just baked both doctor and teacher themed cake for an anniversary.  Not to difficult but yes it was so much creativity to bake.
Birthday cakes and Barbie cakes – Barbie cakes, it just for girls.  It's your daughter or sister's birthday you should order a barbie cake for her. Doesn't matter how old she is but once she gets the surprise she will fall in love with you guys.
Superhero cake and candy cakes – There are many superheroes not just for kids for elders as well.  As my husband loves the Hulk character so it would be good if I will give him some things in the surprises that he loves.
When the stage is set and you know well what you need, it is high time to place an order for half kg cake from the list of above-mentioned theme cakes and get ready to make a noise from The Cake King. If you have something special in mind that you can share with your cake designer, you are welcome. Opt for a Facebook cake or an adult cake with an element of naughtiness and take things to the next level innately.
---